The Association of Average Adjusters
Average Adjusters play a unique and highly skilled role in the international marine and insurance industries. The Association exists, first and foremost, to promote and uphold professional standards so that those who use the services of an average adjuster consistently receive exceptional levels of expertise and integrity.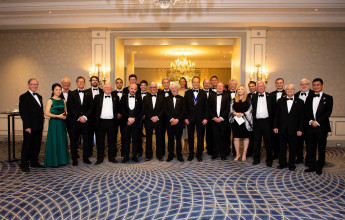 Join the Association
The Association of Average Adjusters has been in existence since 1869. It was then and is now, a source of expertise in marine insurance and maritime matters.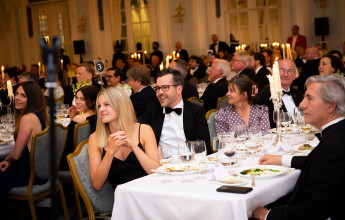 Annual Dinner
Our annual dinner in London is one of the biggest events in the marine and insurance calendar.